"I tested most of the available platforms and experienced problems like processing and tracking sales, support response time, platform bugs... I was absolutely dazzled to discover that with Digistore24 I can finally focus on my business, resting assured they do their part. Digistore24 is the discovery of the year... Congrats guys!"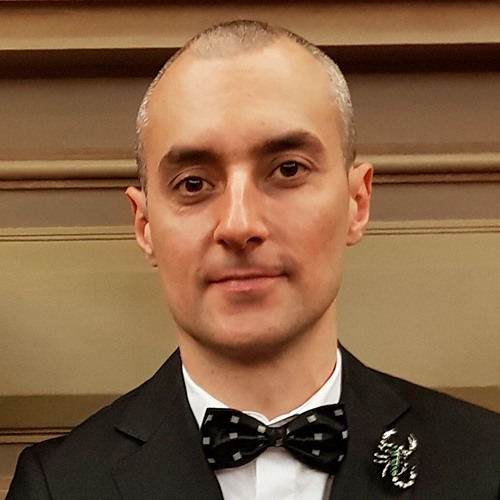 Johnny Ollaru
Novel Human
"Digistore24 has been my most reliable business partner over the last years. With them, I scaled my online product from 0 to 500 K per month and if I have questions, they are right at my side. I have worked with many payment and merchant solutions before and nothing can compete with the simplicity, scalability and personal support of Digistore24."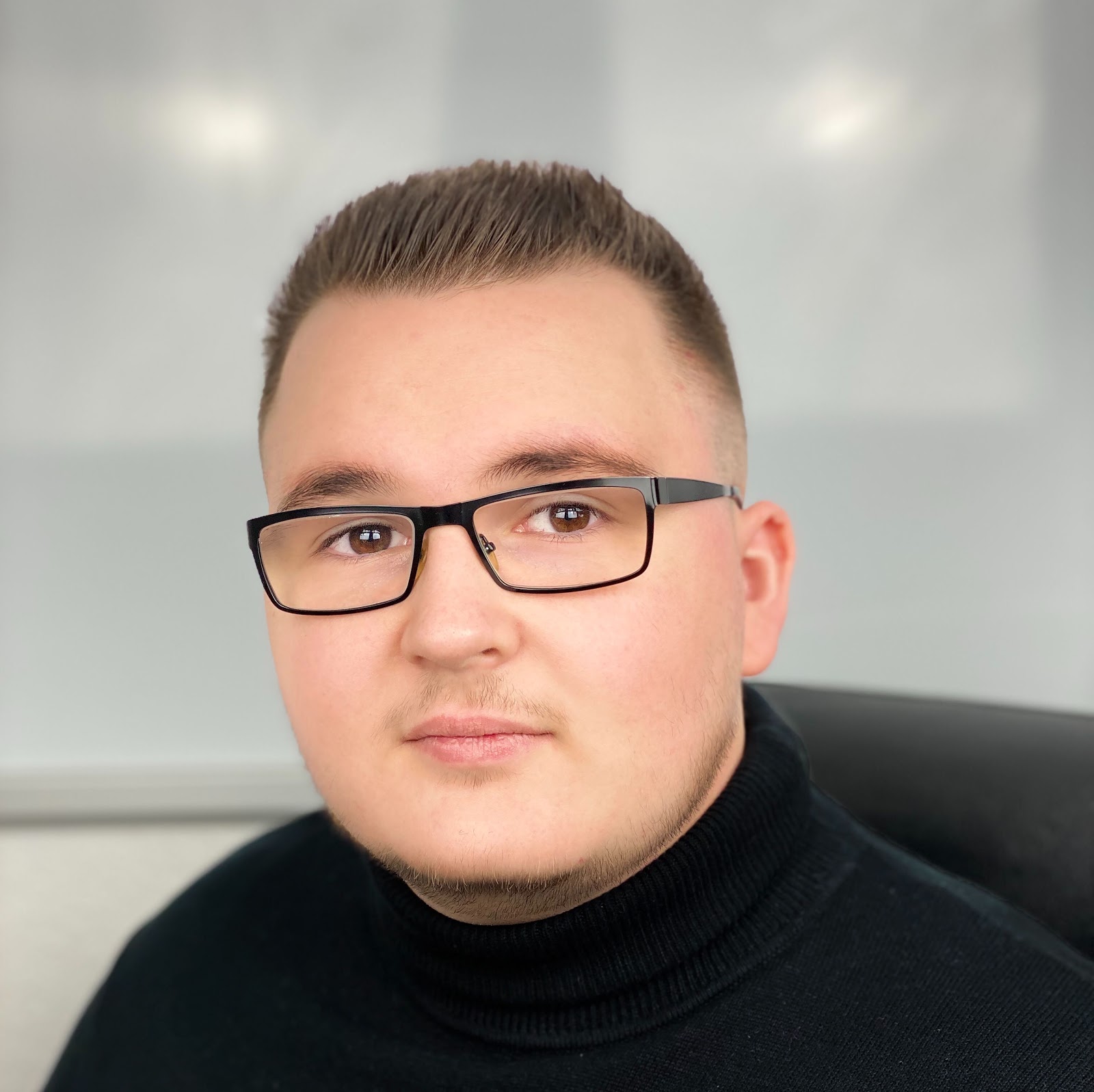 Florian Funk
Funk Media Publishing
"I have the utmost respect for the impeccable reliability of Digistore24. Moreover, it was the Digistore24 affiliate program that allowed me to multiply my reach and sales at the very moment when I believed that I reached the peak of my success. My advice is: Use Digistore24 - you will achieve things you didn't think were possible."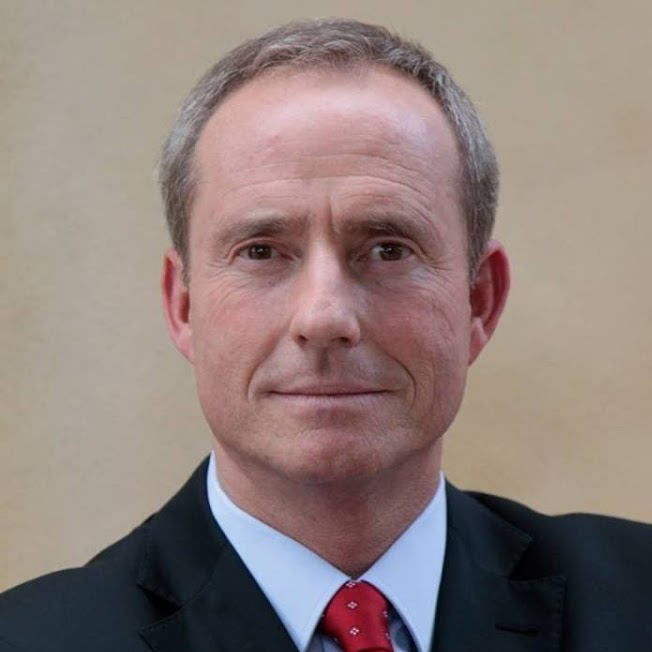 Bodo Schäfer
Best-Selling Author, Speaker, International Success-Coach